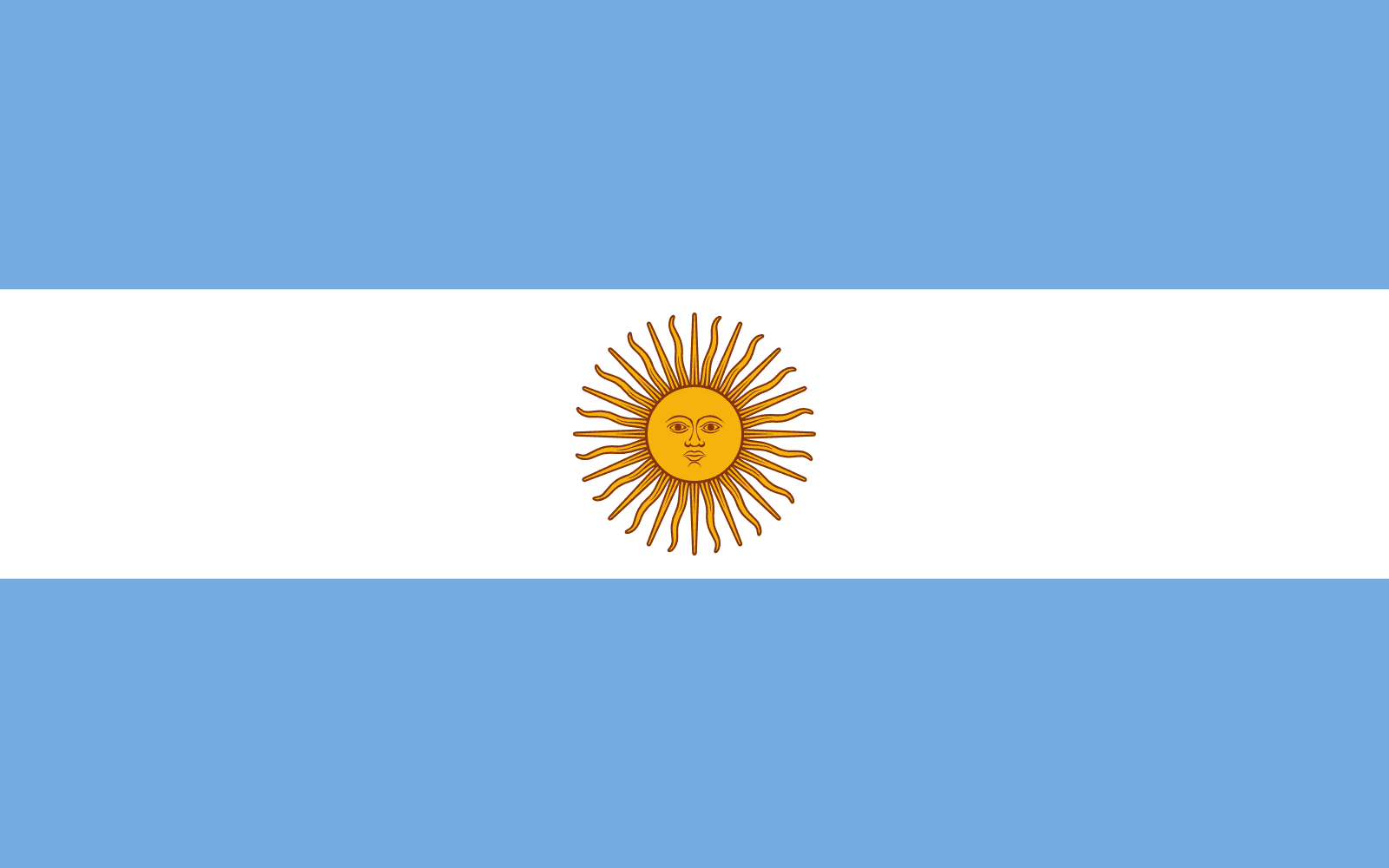 PICT Nº 2016-0460: Proyectos de Investigación Científica y Tecnológica (2016)
          AGENCIA NACIONAL DE PROMOCIÓN CIENTÍFICA Y TECNOLÓGICA, ARGENTINA
New computational methods are being developed in order to solve complex problems associated to hydrocarbon transport. Software for onshore and offshore pipelining are being designed and improved. Argentinian cases are studied in detail.
Due to the availabilty of NG fields with high contents of CO2 (up to 60%) in Argentina, we are analysing the feasibility of an innovative process to obtain synthesis gas for methanol production based on combined reforming that will allow taking advantage of these streams without prior CO2 removal.
As to basic research associated to these topics, we are working on multi-objective optimization with metaheuristics for transport problems. Parallel Programming, Numerical Analysis and Artificial Intelligence are the main fields our studies are related to.